The Original and Official Flybuster Bait, by PEZT Technological Solutions Ltd.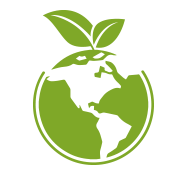 Eco Friendly Non Toxic and 100% compostable flytrap
The Official
Flybuster website

watch Flybuster in action
To provide Professional and Technical solutions to all sectors with fly problems. We target Agricultural, Industrial and Home solutions.
For an environmentally safe
fly solution, use: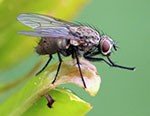 Baits
Baits Normal baits contain an ingredient to attract flies and a second active ingredient (Poison) which kills flies once the bait is consumed. Our baits success is based on the fact that our attraction ingredients are supported by our patented cone, which is designed as a one way entry device. Once inside the trap, the fly cannot escape.

Environmental
Environmental issues and laws are our major concern and we consider ourselves leaders and pioneers in Environmentally Friendly Fly Control.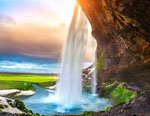 Natural
Natural Ingredients - Lastly, our product is safe to dispose of, as all the ingredients are made from natural products. As such they are all biodegradable!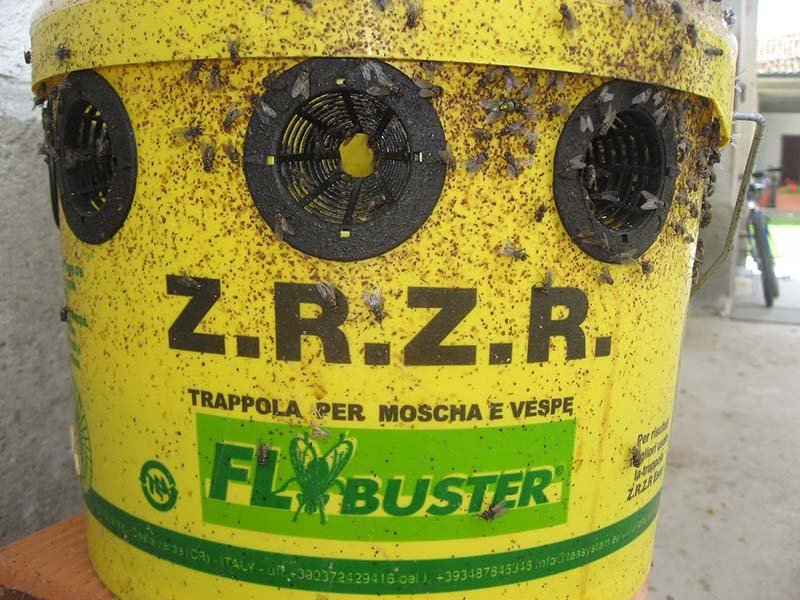 Customers who talk about us
Some of our clients reviews


This product is amazing! We always have a bunch of flies in our attached garage that then sneak into our house constantly all during the warm weather.
We hung this up in a tree near the garage door next to the driveway and by day 3 it had already captured and trapped a huge amount of flies. Now the flies buzz the bucket instead of our doorway.
-Branda S.

First, of course it doesn't smell good or it wouldn't attract flies, however it's not fishy smelling like the other traps i've purchased. these are really a no brainer. They work. I have 22 chickens and flies are an enormous problem especially when they start migrating to the house. I can't recommend this enough. While it's not for indoor use, if you combat the problem outside, it helps everywhere.
-Kim A.